"The thing is, we're all really the same person. We're just four parts of the one." ~ Paul McCartney, The Beatles Illustrated Lyrics, p. 148.
The band that made the song "With A Little Help From My Friends" - The Beatles didn't just write and record this, they were actually very good friends. In honor of this friendship, here's a little page celebrating John, Paul, George and Ringo.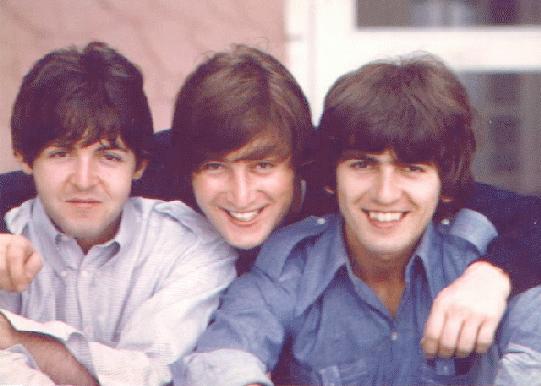 "As a band, we were tight. That was one thing to be said about us; we were really tight, as friends. We could argue a lot among ourselves, but we were very, very close to each other, and in the company of other people or other situations we'd always stick together." ~ George Harrison, The Beatles Anthology, p. 83.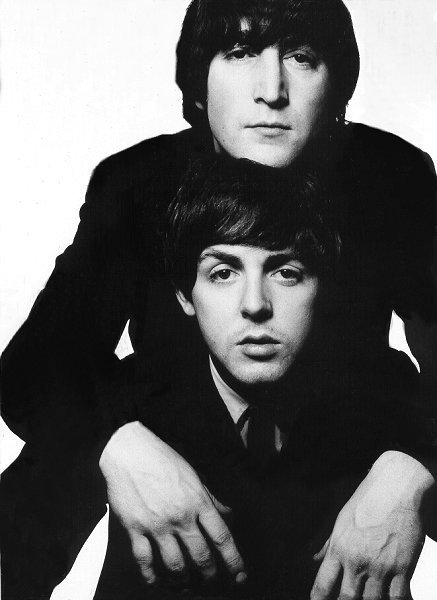 "All my friends were The Beatles, anyway. There was The Beatles and about three other fellas I was really close with." ~ John Lennon, The Beatles Anthology, p. 354.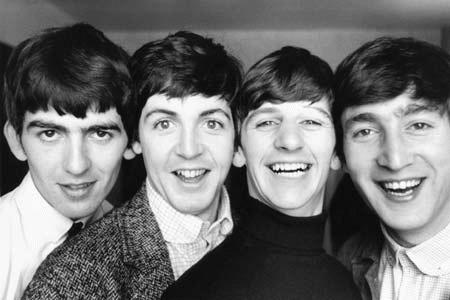 "It helped that we were like a gang together. Mick Jagger called us the Four-Headed Monster because we went everywhere together, dressed similarly. We'd all have black polo-neck sweaters and dark suits and the same haircut, so we did look a bit like a four-headed monster." ~ Paul McCartney, The Beatles Anthology, p. 354.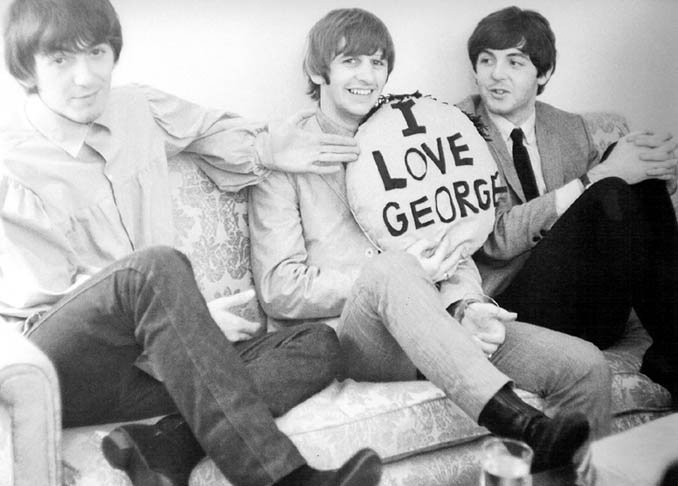 "They became the closest friends I'd ever had. I was an only child and suddenly I felt as though I'd got three brothers. We really looked out for each other and we had many laughs together...." ~ Ringo Starr, The Beatles Anthology, p. 356.
"We're such good friends. Even when we broke up, we were - no, still are - the closest of friends." ~ George
When Paul was due to enter into the 'Top of The Pops' Hall Of Fame on December 1, 2001, he, in light of George passing away, sent a message:
"I would like to dedicate the award with love to my brother George without whom it would all have been impossible."
As if that weren't enough, there are also tributes in song...
George's song about John: "All Those Years Ago"
Paul's song about John: "Here Today"
Ringo's song about George: "Never Without You"
...